Onboard the Disney Wish: "Disney The Little Mermaid" Costumes Are a Recycled Trove of Treasures-Disney Packages and News
Click on the Disney news article or a category learn more. We recognize that Disney vacations are not just an investment, but often the highlights of our lives, and we take that responsibility seriously. We want to ensure you have the best Disney experience.
Interested in Disney jobs? Click here to learn:
How to Become a Disney Travel Agent
---
Onboard the Disney Wish: "Disney The Little Mermaid" Costumes Are a Recycled Trove of Treasures
September 6, 2022
As guests aboard the all-new Disney Wish delight in a one-of-a-kind theatrical adaptation of The Little Mermaid, the Walt Disney Theatre comes to life with talented performers, colorful costumes and captivating stories about life under the sea.
In addition to a delightfully reimagined story, many of the costumes and set pieces used in the show were made from an unlikely material: recycled plastic.
More than 60 percent of all fabric used in "Disney The Little Mermaid" – including 22 of 25 costumes – was made from plastic debris recovered from the ocean. Scooped up out of the sea, these whosits, whatsits and thingamabobs were melted into threads that were woven into material emulating fine silk, chiffon and cotton.
The fabrics were also uniquely dyed using a waterless printing method that saved tens of thousands of gallons of water compared to traditional dying processes. Designers experimented with a home-brewed, small batch dying method to perfect the fabrics' bright colors and bold patterns before creating digital art files that could be sent to the waterless printer.
By recycling plastic debris and minimizing water waste, the team continued Disney's long-standing commitment to conservation while creating one-of-a kind, show-stopping costumes that add to the unique story being told on stage. Take a look at these incredible costumes in the video below!
The show's design team knew right from the start that they wanted to be intentional about every aspect of the show's costuming – both in construction and design. To create the wide variety of fabrics needed for the show, the design team partnered with fabric technology experts and suppliers to produce custom the ocean-recycled textiles seen on stage.
Our use of ocean-recycled fabrics on stage demonstrates the feasibility of using these and other sustainable materials to create beautiful, long-lasting and high-quality costumes. In fact, Crew Member costumes across the Disney Cruise Line fleet at places like deck bars and Cabanas have already been replaced with fabrics made from recycled water bottles! And there are plans for even more sustainable costumes to be added in other areas of our ships. Through these initiatives, Disney Cruise Line is staying at the forefront of the transformation taking place within the garment and costume industries when it comes to sustainability.
Categories:
disney wish
---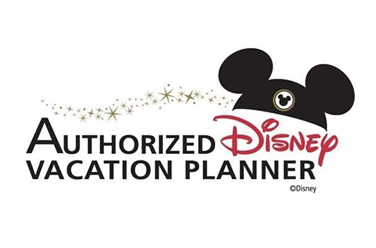 Vincent Magical Vacations - Authorized Disney Vacation Planner
Questions? Call us at
1 (888) 976-0061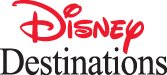 No-Obligation Disney Vacation Quote Request Forms
Select your Disney Destination below, fill out the simple request form to receive your no-obligation vacation price quote from Vincent Magical Vacations
For Groups of 10 or more rooms, or 8 or more Cabins, please use of Group Form
Click Here for our Group Department
Where do you want to go?

Click here for a Walt Disney World Vacation Price Quote

Click here for a Disneyland Resort Vacation Price Quote

Click here for a Disney Cruise Line Vacation Price Quote

Click here for an Adventures by Disney Vacation Price Quote

Click here for an Aulani Vacation Price Quote

Click here for an Universal Parks & Resorts Vacation Price Quote

Book with Confidence!
Vincent Magical Vacations is a Gold EarMarked Travel Agency
One of The Highest Distinction Awarded to Travel Agencies from the Walt Disney Travel Company
To learn more about planning a Walt Disney World Resort vacation, contact one of our Vincent Magical Vacations Representatives directly, or call 1-888-976-0061

Click here for a No Obligation Disney Vacation price quote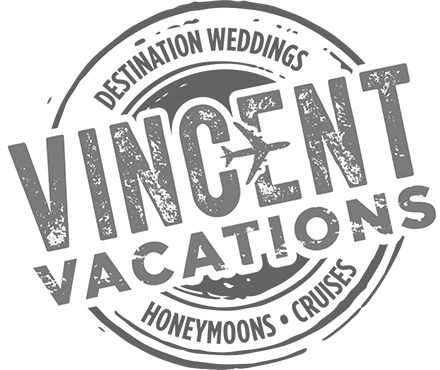 For more than Disney, visit our Vincent Vacations website.