Onboard the Disney Wish: Discover a Wealth of Uniquely Themed Adult-Exclusive Bars and Lounges-Disney Packages and News
Click on the Disney news article or a category learn more. We recognize that Disney vacations are not just an investment, but often the highlights of our lives, and we take that responsibility seriously. We want to ensure you have the best Disney experience.
Interested in Disney jobs? Click here to learn:
How to Become a Disney Travel Agent
---
Onboard the Disney Wish: Discover a Wealth of Uniquely Themed, Adult-Exclusive Bars and Lounges
July 5, 2022
Listen up, Disney Wish cruisers. It's time for an adult area round-up!
While the Disney Wish was purpose-designed with families in mind, there are more spaces than ever before for adults to relax and recharge at sea. With unique areas reserved for guests 18 and older, the Disney Wish offers richly themed oases with special touches of magic that are perfect for unwinding and socializing.
Let's start with one of our absolute favorite adult spaces onboard the Disney Wish – The Bayou. This swanky retreat is sure to make Guests feel like they're sipping on a Hurricane right in the heart of New Orleans. Adorned with a canopy of magnolia blossoms and lily pads, as well as vibrant green and gold hues, this Louisiana-inspired lounge is the place to be. Especially in the evenings when jazz is in the air as a live band provides rhythms smooth as a sea breeze. And, y'all don't forget to try the signature beignets … it's Tiana's secret recipe after all!
Star Wars: Hyperspace Lounge, is designed to be a yacht-class spaceship outfitted with sleek, luxurious décor. Sip on a galactic concoction that is truly out of this world as Guests are transported to iconic locations to view famous spaceships and glimpse favorite locales from the eras of the Republic, Empire and First Order. This highly immersive space makes Guests feel like they are actually living in the Star Wars films, especially as the starship jumps through hyperspace.
Located right off of the Grand Hall, Nightingales piano bar continues the ship's alluring theme of enchantment. Inspired by Cinderella's lyrical rendition of "Sing Sweet Nightingale," this space exudes grace and elegance, with alluring melodies, rose gold accents and a glittering chandelier at its center. Guests won't want to miss the specialty cocktails in this location or the bubbling champagnes and fine wines that are the perfect overture to a fairytale-inspired evening.
And, what can be better than a cold beer and a delicious bar-style fare after a day of fun at sea?
Designed in a rustic architectural style, Keg & Compass is a pub that pays homage to seafarers, sailors and maritime adventurers. As Guests sip on a custom craft brew, they can take in the traditional map that spans the entire length of the ceiling – they might even spot some favorite Disney friends up there. Guests can also watch live sports, news and major broadcast events – all from the comfort of this sailor's lounge.
No matter where Guests choose to spend their time, the Disney Wish offers more spaces for adults to escape, unwind and indulge.
Categories:
disney wish
---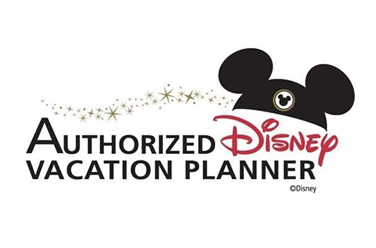 Vincent Magical Vacations - Authorized Disney Vacation Planner
Questions? Call us at
1 (888) 976-0061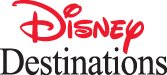 No-Obligation Disney Vacation Quote Request Forms
Select your Disney Destination below, fill out the simple request form to receive your no-obligation vacation price quote from Vincent Magical Vacations
For Groups of 10 or more rooms, or 8 or more Cabins, please use of Group Form
Click Here for our Group Department
Where do you want to go?

Click here for a Walt Disney World Vacation Price Quote

Click here for a Disneyland Resort Vacation Price Quote

Click here for a Disney Cruise Line Vacation Price Quote

Click here for an Adventures by Disney Vacation Price Quote

Click here for an Aulani Vacation Price Quote

Click here for an Universal Parks & Resorts Vacation Price Quote

Book with Confidence!
Vincent Magical Vacations is a Gold EarMarked Travel Agency
One of The Highest Distinction Awarded to Travel Agencies from the Walt Disney Travel Company
To learn more about planning a Walt Disney World Resort vacation, contact one of our Vincent Magical Vacations Representatives directly, or call 1-888-976-0061

Click here for a No Obligation Disney Vacation price quote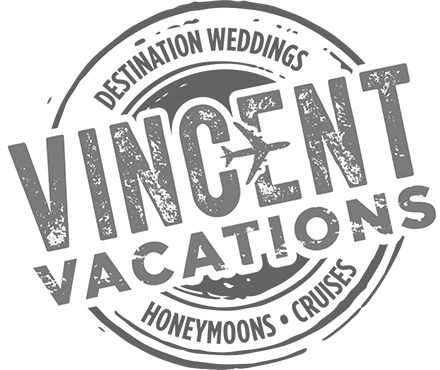 For more than Disney, visit our Vincent Vacations website.