Adventures by Disney Announces Disney Parks Around the World A Private Jet Adventure-Disney Packages and News
Click on the Disney news article or a category learn more. We recognize that Disney vacations are not just an investment, but often the highlights of our lives, and we take that responsibility seriously. We want to ensure you have the best Disney experience.
Interested in Disney jobs? Click here to learn:
How to Become a Disney Travel Agent
---
Adventures by Disney Announces Disney Parks Around the World, A Private Jet Adventure
June 14, 2022
Adventures by Disney announces Disney Parks Around the World, A Private Jet Adventure, an inaugural 24-day globetrotting, private jet vacation designed specifically for the ultimate Disney fan. Travelers will experience all 12 Disney Parks and three Disney studios, plus three iconic landmarks in India, Egypt and France.
The Ultimate Disney Experience
Guests will spend twenty-four incredible days visiting 12 magical Disney Parks at Walt Disney World Resort, Disneyland Resort, Disneyland Paris, Shanghai Disney Resort and Tokyo Disney Resort, three Disney Studios and iconic landmarks like the Taj Mahal and Pyramids of Giza. Guests will discover special surprises and exclusive experiences that make this the trip of a lifetime.
As Guests travel from destination to destination, and Park to Park, they'll enjoy the same VIP treatment Walt Disney famously lavished on his Guests—from personalized service and priority access to the finest in accommodations and cuisine.
Guests will be transported from one fascinating location to another aboard a special VIP-configured Boeing 757 jumbo jet offering increased spaciousness. The experienced flight crew—including attendants and a chef—are dedicated to making their travels both memorable and comfortable. Also, along for the voyage, is a physician as well as highly trained Adventure Guides and Adventure Leaders who ensure that every detail is covered, allowing Guests to enjoy their unforgettable adventure.
At each destination, Guests will be staying at specially selected hotels and resorts. And when they venture out, the Adventure Guides will introduce Guests to local experts and special guests who will bring them closer to the places they visit.
Booking Information
Travel professionals with Guests who are interested in the Disney Parks Around the World, A Private Jet Adventure must call 855-996-2442 to book. This experience is limited to 75 Guests.
The booking cadence will be:
June 20 – Adventure Insiders with 3+ previous Adventures
June 22 – Adventure Insiders with 1-2 previous Adventures
June 24 – Golden Oak Residents and Club 33 members
June 28 – Bookings open for the general public
Due to the unique nature of this experience, please review the Terms & Conditions with your Clients prior to booking. To learn more, visit the Disney Travel website for detailed itinerary and pricing information.
Categories:
itineraries
---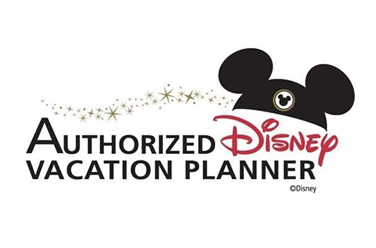 Vincent Magical Vacations - Authorized Disney Vacation Planner
Questions? Call us at
1 (888) 976-0061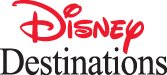 No-Obligation Disney Vacation Quote Request Forms
Select your Disney Destination below, fill out the simple request form to receive your no-obligation vacation price quote from Vincent Magical Vacations
For Groups of 10 or more rooms, or 8 or more Cabins, please use of Group Form
Click Here for our Group Department
Where do you want to go?

Click here for a Walt Disney World Vacation Price Quote

Click here for a Disneyland Resort Vacation Price Quote

Click here for a Disney Cruise Line Vacation Price Quote

Click here for an Adventures by Disney Vacation Price Quote

Click here for an Aulani Vacation Price Quote

Click here for an Universal Parks & Resorts Vacation Price Quote

Book with Confidence!
Vincent Magical Vacations is a Gold EarMarked Travel Agency
One of The Highest Distinction Awarded to Travel Agencies from the Walt Disney Travel Company
To learn more about planning a Walt Disney World Resort vacation, contact one of our Vincent Magical Vacations Representatives directly, or call 1-888-976-0061

Click here for a No Obligation Disney Vacation price quote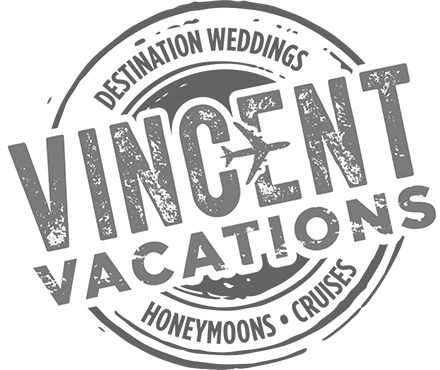 For more than Disney, visit our Vincent Vacations website.