A New Scene and New Critters Are Introduced for Tiana's Bayou Adventure-Disney Packages and News
Click on the Disney news article or a category learn more. We recognize that Disney vacations are not just an investment, but often the highlights of our lives, and we take that responsibility seriously. We want to ensure you have the best Disney experience.
Interested in Disney jobs? Click here to learn:
How to Become a Disney Travel Agent
---
A New Scene and New Critters Are Introduced for Tiana's Bayou Adventure
December 2, 2022
We're getting closer to going down the bayou with Tiana and friends as progress continues on Tiana's Bayou Adventure. Since the attraction was announced in 2020, Imagineers have been hard at work designing an immersive experience inspired by the Walt Disney Animation Studios film "The Princess and the Frog" and the heart and culture of New Orleans. We've shared additional details and some sneak peeks since then at events such as ESSENCE Fest and D23 Expo 2022, demonstrating how our research brought us to New Orleans in an effort to remain authentic to the story's setting.
Today, we are excited to give guests a first look at a new scene and some of the brand-new characters we're creating specifically for this attraction. In Tiana's Bayou Adventure, guests will join Princess Tiana and jazz-loving alligator Louis during Mardi Gras season as they prepare to host a one-of-a-kind celebration for the people of New Orleans. This new scene is the thrilling moment guests first drop into the bayou and encounter some friends both new and familiar.
As guests can see here, fireflies will light up the night and invite them deeper into the bayou … almost like they're waving everyone forward. What guests can't tell from this rendering – so they'll just have to trust us on this one – is that beautiful zydeco music will fill the air. Zydeco is a special blend of rhythm and blues that was born in Louisiana, and when guests hear it, they'll feel like they've truly stepped into Tiana's world.
Here guests will find Louis, who explains where this amazing music is coming from. Tiana made some new friends out here – a band full of adorable critters, including an otter, a rabbit, a racoon, a beaver, a turtle and others. The band members sing and play instruments made of natural materials they found in the bayou. It feels like they may have a bigger role to play in this story … but we'll just have to wait and see on that one.
Like so many musical genres, zydeco brings together the sounds and styles of many cultures. We wanted that spirit reflected in this scene (and throughout the attraction) so that all our guests feel welcome to join in the celebration. It's emblematic of what we're always striving for with our attractions – bringing people of different backgrounds together through timeless Disney stories. This new musical adventure provides us with a song sheet to write that concept into reality.
Tiana's Bayou Adventure will take guests on a journey inspired by the story and characters from the hit film, picking up where that story left off. In preparation for this new experience and the many exciting updates ahead, Splash Mountain at Walt Disney World Resort will be closed starting Jan. 23, 2023, so we can begin the next phase of this attraction's development. Additional information about Splash Mountain at Disneyland Resort will be shared at a later date.
Continue following along for all updates relating to Tiana's Bayou Adventure as it makes its way to Walt Disney World Resort and Disneyland Resort in 2024.
Categories:
magic kingdom
,
disneyland park
---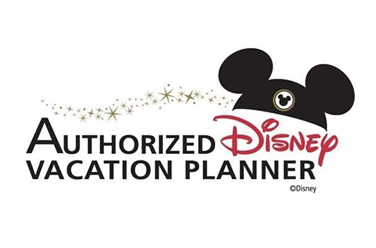 Vincent Magical Vacations - Authorized Disney Vacation Planner
Questions? Call us at
1 (888) 976-0061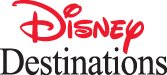 No-Obligation Disney Vacation Quote Request Forms
Select your Disney Destination below, fill out the simple request form to receive your no-obligation vacation price quote from Vincent Magical Vacations
For Groups of 10 or more rooms, or 8 or more Cabins, please use of Group Form
Click Here for our Group Department
Where do you want to go?

Click here for a Walt Disney World Vacation Price Quote

Click here for a Disneyland Resort Vacation Price Quote

Click here for a Disney Cruise Line Vacation Price Quote

Click here for an Adventures by Disney Vacation Price Quote

Click here for an Aulani Vacation Price Quote

Click here for an Universal Parks & Resorts Vacation Price Quote

Book with Confidence!
Vincent Magical Vacations is a Gold EarMarked Travel Agency
One of The Highest Distinction Awarded to Travel Agencies from the Walt Disney Travel Company
To learn more about planning a Walt Disney World Resort vacation, contact one of our Vincent Magical Vacations Representatives directly, or call 1-888-976-0061

Click here for a No Obligation Disney Vacation price quote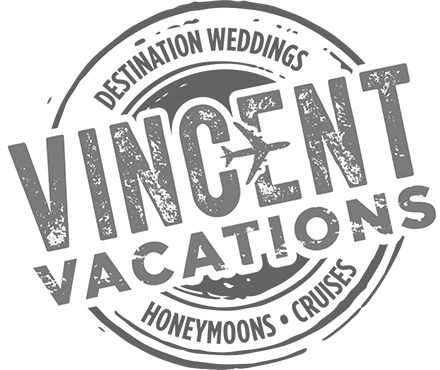 For more than Disney, visit our Vincent Vacations website.