Planning Group Travel 101
Want the latest travel news, deals and more? Sign-up for my newsletter!
---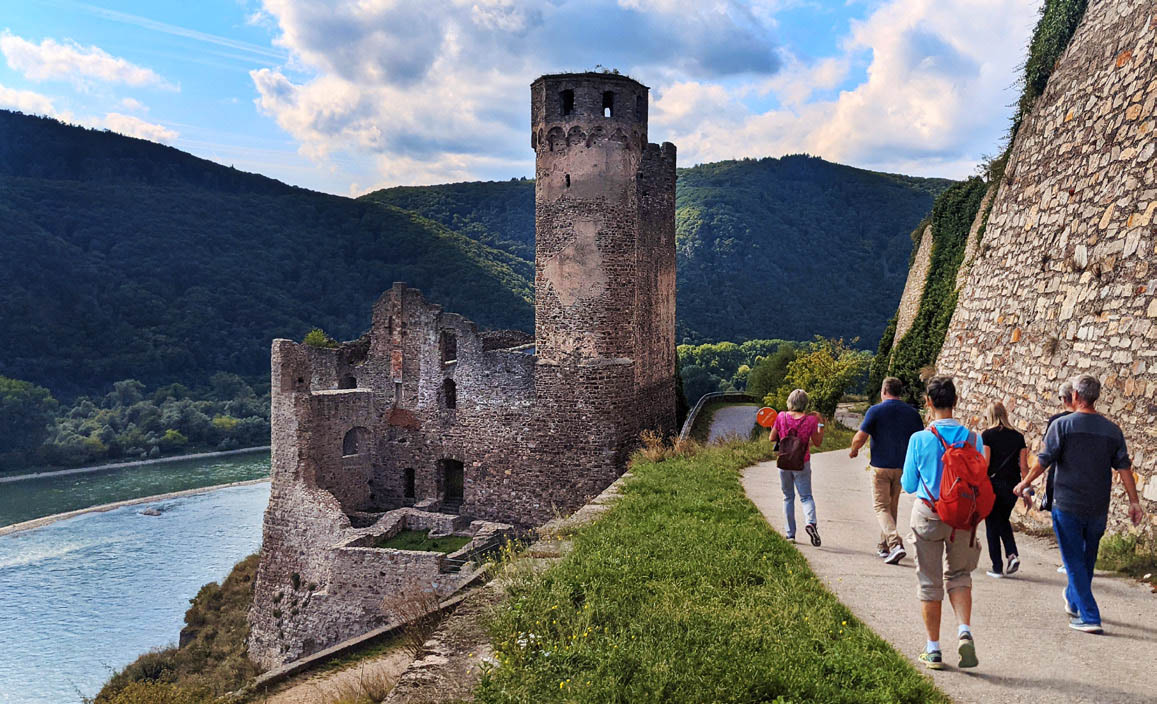 Planning Group Travel 101
If you've ever arranged a trip with several people, you know it's not always easy to get everyone on the same page. You might be tempted to give up and go solo at some point along the way—but don't! Traveling as part of a group can be just as fun and exciting as going off on your own.

If you're just getting started on planning group travel, there are a few things to keep in mind.
First and foremost, you're going to need some help. There's no getting around that. If you try to do it all yourself, it will take forever and likely not be as successful as it could be if someone else were involved.
Second, it's important to have a leader who can make decisions on behalf of the group so everyone is on the same page when they hit the road together. This person should also be able to communicate effectively with everyone involved and make sure that everyone knows what their responsibilities are going into the trip (and after).
Finally, the best part of traveling with a group is the fun you can have together. The most important thing is to remember that this doesn't have to be stressful—in fact, if you follow these steps and do your best, planning group travel will be fun!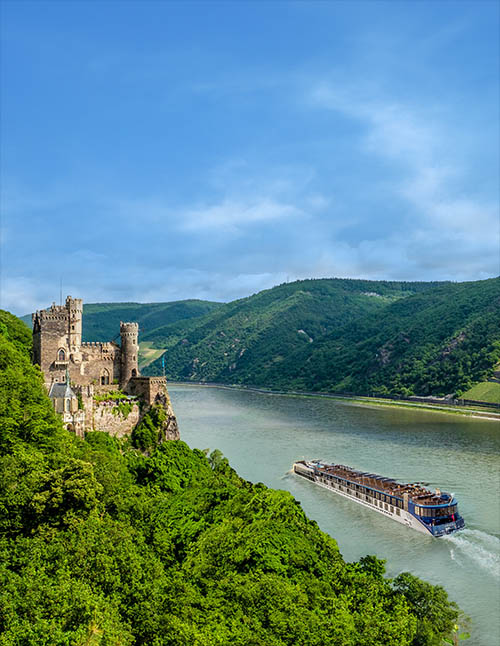 Here are the go-to tips I have learned after planning group travel for my existing clients:
- Coming up with the right budget to fit everyone's needs


- Ask the right questions


- Establish your travel priorities


- Be open-minded


- Use a travel agent.


Coming up with the right budget to fit everyone's needs
You've decided to plan a trip with your friends, and you've laid out the time and place. Now it's time to decide how much money everyone should contribute to the whole thing.
This can be one of the most intimidating parts of planning any kind of group travel—there are so many factors that could make or break an otherwise fun trip!
You don't want anyone to feel left out because they either couldn't afford it or didn't want their parents involved. You also don't want people to spend too much on things they won't remember anyway, like fancy dinners or cocktails at five-star hotels when what they wanted was a simple beachside resort where they could relax with their friends while not breaking the bank.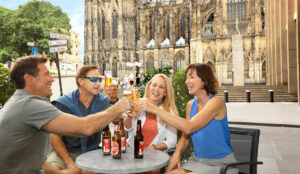 The trick is to ask the right questions!
There are a lot of answers when it comes to travel, and asking the right person (or people) can be a tricky process.
To make sure you're getting quality information from your travel agent, ask them about their favorite places and experiences in the area. If they seem like they've been there or have experience planning this destination, that's great! You might want to consider working with them instead of someone else who doesn't know as much about where you want to go or what kind of experience would be best for your group.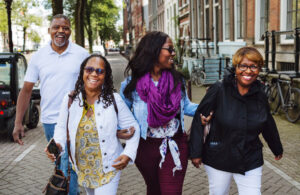 What are your priorities?
When planning a trip, it's important to keep your priorities in mind. These include:


Budget: How much do you want to spend on this trip? Remember that the more expensive your accommodations are, the less money you'll have for things like excursions and you may be looking at losing a few group members along the the way due to budget restrictions. All inclusive resorts or cruises are a great option for a group so the extras won't cause budget surprises.


Location: Are there any specific places or activities you're interested in seeing? Is there anything nearby that might be interesting? Will there be enough time to take advantage of everything during your stay? Your answers will help narrow down where is best for everyone involved based on location.


Accommodation: Do you have pre-set roommates in place or are some people more comfortable than others with sharing rooms with someone they may not know that well. To start, a good rule of thumb is 'two people per room.' because many resorts charge a single occupancy rate for rooms consisting of one person (more often than not equal to be the same price or higher than two people sharing a room).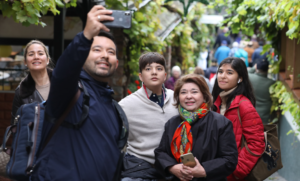 Approach researching travel destinations with an open mind.
The best way to begin planning a group trip is with an open mind. This isn't just a matter of considering the needs of all the people in your group, it's also about considering their desires and what you can do as a leader to meet them.
Consider the needs of each individual in your group, including yourself and family members who may be joining you on this trip. Consider their interests, likes, dislikes, and budget restrictions. Once you know where everyone stands on these issues, it will be easier for you to decide how far into the future it should take place; how long it should last; who will go with them (if anyone); where it should be located; how much it'll cost; etc.
Consider using a travel agent
If you're planning a group trip, consider working with a travel agent. A good travel agent can do the following:


- Help you plan a trip that meets everyone's needs


- Save money


- Save time


- Avoid mistakes


Conclusion
Now that you know the trick to group travel, you're ready to start planning your next trip. Enjoy every moment of it!

Vincent Vacations would love to help you get started. We are a 'fee-free' company with agents specialized in many different destinations.
Contact us today to get started.
 https://www.vincentvacations.com/About-Us/Contact-Us