Celebrate Star Wars Life Day with Disney-Disney Packages and News
Click on the Disney news article or a category learn more. We recognize that Disney vacations are not just an investment, but often the highlights of our lives, and we take that responsibility seriously. We want to ensure you have the best Disney experience.
Interested in Disney jobs? Click here to learn:
How to Become a Disney Travel Agent
---
Celebrate Star Wars Life Day with Disney
November 17, 2022
We're only a week away from Thanksgiving here in the U.S., but in the Star Wars galaxy, today marks a special holiday … Life Day.
In that galaxy far, far away, this is traditionally the day Wookiees come together with their loved ones to celebrate family, friendship, joy and harmony. They began celebrating the holiday thousands of years ago on their home planet of Kashyyyk, and continued to mark the day as they traveled to and settled on other planets. In a gesture of peaceful defiance, they even maintained this tradition through the dark days of the Galactic Empire.
Following the fall of the Empire and the Wookiees' subsequent liberation, Life Day took on a new meaning. Inspired by the Wookiees' courage, cultures all across the galaxy – from the Core Worlds to the Outer Rim and beyond – adopted the holiday and made it their own. It's now generally celebrated with festive décor, twinkling string lights, music, special food and more. It's a time for everyone – regardless of your heritage – to come together as one in honor of freedom and peace, love and togetherness.
If guests would like to celebrate with their loved ones today, they can toast Life Day at Oga's Cantina inside Star Wars: Galaxy's Edge at Disneyland park in California. Today we're debuting a new sampler of four favorite drinks – the Fuzzy Tauntaun, Jedi Mind Trick, Outer Rim and Yb Nub – paired with Five Blossom bread; this is a special evening treat, available beginning at 7 p.m. each night through Jan. 8, 2023.
At Star Wars: Galactic Starcruiser in Florida, we're presenting a special Life Day Orb drink in the Sublight Lounge, which is reminiscent of what here on Earth we'd call apple cider … with a kick.
Star Wars: Galaxy's Edge at Disney's Hollywood Studios in Florida will also offer a new Disney PhotoPass Magic Shot experience where guests will appear to hold a glowing Life Day orb in their hand.
So, happy Life Day everyone! We hope everyone is able to celebrate with us, with their friends and loved ones … and maybe even a Wookiee.
Categories:
star wars galaxy's edge
,
general
---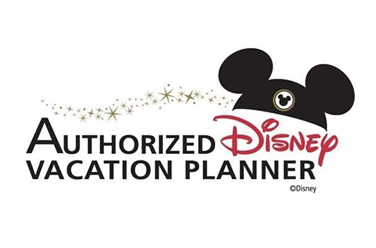 Vincent Magical Vacations - Authorized Disney Vacation Planner
Questions? Call us at
1 (888) 976-0061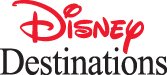 No-Obligation Disney Vacation Quote Request Forms
Select your Disney Destination below, fill out the simple request form to receive your no-obligation vacation price quote from Vincent Magical Vacations
For Groups of 10 or more rooms, or 8 or more Cabins, please use of Group Form
Click Here for our Group Department
Where do you want to go?

Click here for a Walt Disney World Vacation Price Quote

Click here for a Disneyland Resort Vacation Price Quote

Click here for a Disney Cruise Line Vacation Price Quote

Click here for an Adventures by Disney Vacation Price Quote

Click here for an Aulani Vacation Price Quote

Click here for an Universal Parks & Resorts Vacation Price Quote

Book with Confidence!
Vincent Magical Vacations is a Gold EarMarked Travel Agency
One of The Highest Distinction Awarded to Travel Agencies from the Walt Disney Travel Company
To learn more about planning a Walt Disney World Resort vacation, contact one of our Vincent Magical Vacations Representatives directly, or call 1-888-976-0061

Click here for a No Obligation Disney Vacation price quote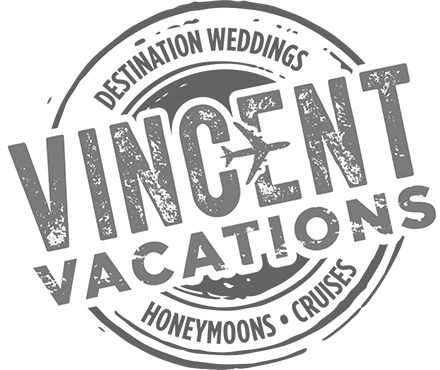 For more than Disney, visit our Vincent Vacations website.